OUR STRENGTH IS IN OUR ABILITY TO ADAPT
In these uncertain times, we're doing everything we can to ensure success for everyone.
We are all currently facing unprecedented challenges. As the landscape and outlook continues to shift daily, we remain committed to doing what we always do: evolve. Our talented team is banding together and taking every step possible to support each other, our community, and our clients.
Our response
Our Business Continuity Plan protects our team and our community


while still ensuring we can deliver the same high-quality service you've come to expect from Direct Focus.
PLAN OF ACTION
01

Remote work
We have instituted a mandatory work-from-home policy for the majority of our team. Our agile infrastructure allows us to support our talented and dedicated team in doing so.
Video conference capabilities
PLAN OF ACTION
02

SAFETY MEASURES
Due to the nature of our business, and the clients we support, we remain fully operational. Our Warehouse and Distribution, and Print Production teams remain onsite, and are adhering to practices and measures outlined by the Public Health Agency of Canada and the Center for Disease Control.
Additional cleaning services
On-site communication and signage
Social distancing measures
Enhanced safety protocol for all deliveries/shipping
PLAN OF ACTION
03

Continued Service
By prioritizing market agility, we're able to offer uninterrupted service to those who need it in these ever-changing times.
Full digital service offering
Virtual conferences and consultations
PLAN OF ACTION
04

Evolved offerings
Our team is working hard to anticipate the needs of our clients. We can help you succeed in the face of any/all new challenges.
Remote workflow capabilities
Customized marketing support
Catered, timely solutions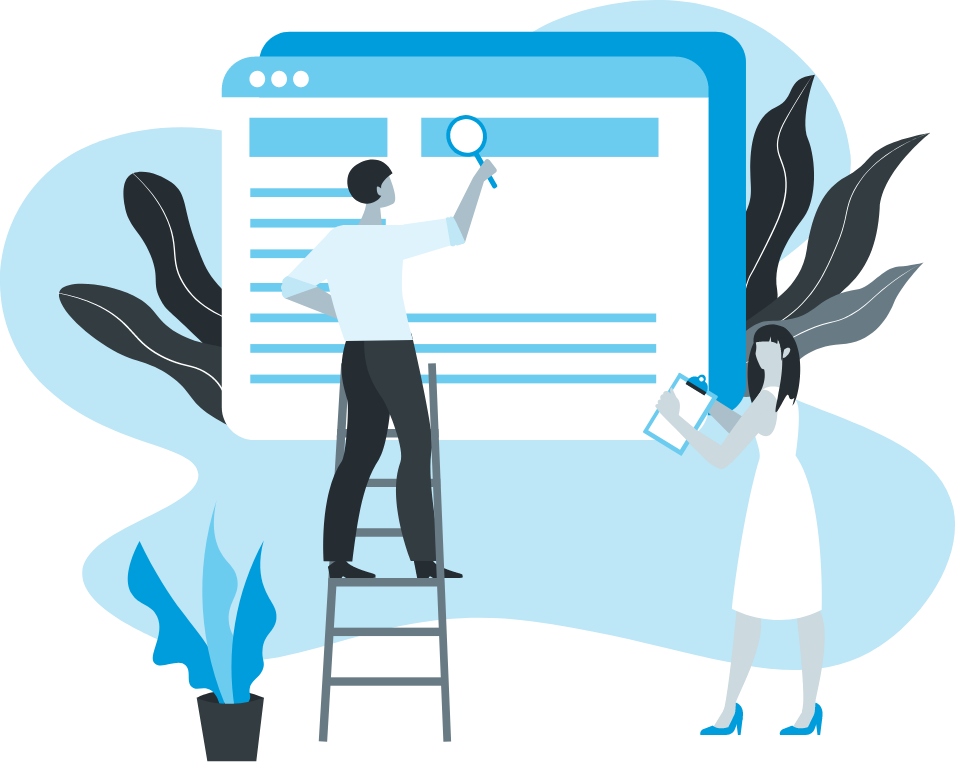 PLAN OF ACTION
05

Communication
With situations changing seemingly every day, we prioritize keeping our clients and our team informed with up-to-date information and accurate facts.
Weekly business communications
Internal staff support systems
Multiple internal/external business checkpoints
Comprehensive pandemic policies and response plans
DIRECT FOCUS IS HERE TO SUPPORT YOU THROUGH THESE UNCERTAIN TIMES.


PLEASE REACH OUT IF YOU HAVE ANY QUESTIONS!
WE'D LOVE TO HEAR FROM YOU!
LET'S GET STARTED
Let's manage your brand.
Find out how we can help.
Work at Direct Focus.
We're always looking for great people.
Have any questions?
We're here to help!